Do you want to quit your job but need a stable source of income?
Book a FREE Clarity Consultation Today!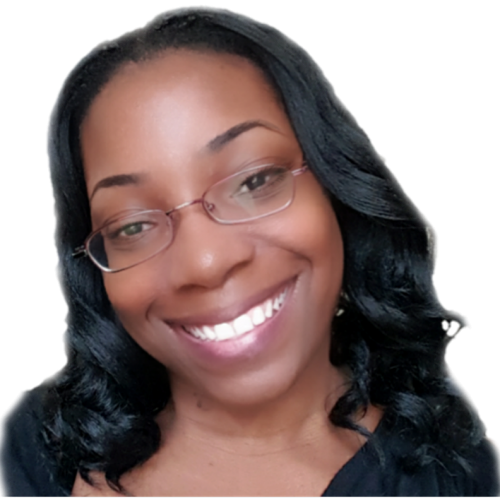 Your ultimate dream is to do work that combines your strongest passions with your greatest strengths in a way that offers you the fun, fulfillment and financial freedom that you need to enjoy your life. When corporate America refuses to give it to you, I'm here to help you create it.
Through vocation coaching, I help you get from where you are to where you want to be by providing support and step-by-step guidance through your transition from employee to entrepreneur. I am always on your side, cheering you on, encouraging and motivating you to keep going, especially when you begin to doubt your ability to reach your goals. I will listen thoughtfully, but won't be afraid to tell it like it is. I help you…
CLARIFY the details of work that fits you, then learn how to leverage your strengths in work and life.
CREATE and execute an action plan to launch and grow your own business to achieve your goals.
CONCENTRATE on what matters most to you by eliminating distractions, setting boundaries and giving you more control over your finances.
Using active listening, structured goal setting, and authentic encouragement, I will help you overcome the obstacles that are in your way so you can get the right balance of personal satisfaction, financial compensation, creative challenge, and time-flexibility you deserve. I want to inspire you to live a more passionate, fulfilling life.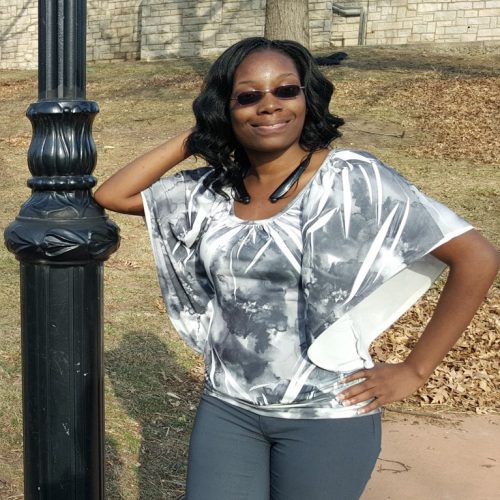 Hey Love,
I'm Antoinette Armstrong. I love helping women turn their personal brilliance into a prosperous business.
I've been blessed with a radar-like mind for coming up with opportunities to monetize almost anything and a passion for helping people.
In 2014, I left corporate America to follow my dream to become a successful financial freedom facilitator, so that I can help you and others like you, create your own path to financial freedom.
I work with introverted women who are ready to transition from employee to entrepreneur, so they can achieve the fun, fulfillment and financial freedom they deserve.
If I Told You I Could Help You Go From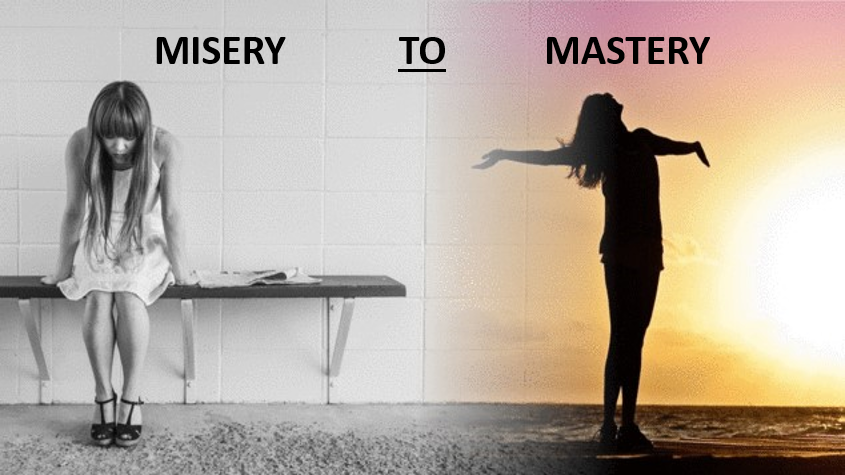 In 90 Days, Would You Let Me Do It?
If you are like me, there are so many things that you want to do, have interest in or have a strong passion for. This makes you feel like you are being pulled in different directions and you cant decided on which direction to take. I will help you:
GET CLARITY:
I will help you get clear about who you are, what you value, what you need, what you want, what you desire.
IDENTIFY YOUR FINANCIAL GOALS:
I will help you get clear on what you want to accomplish in 3, 6, 9, 12 months and beyond.
IDENTIFY STRATEGIES AND ACTIONS:
Once we have figured out what you want to accomplish, I will help you find out how to get there by creating an online productized service business.
PRIORITIZE:
This is where we focus on what you will to achieve each week for 3 months. Since each of your goals come with action steps, you now have more structure in your daily tasks.
TAKE ACTION:
With a step-by-step action plan in place, we will get to work creating the work that is fun, fulfilling and financially rewarding. I'm going to help you commit to the action and do the things you have planned to do so you won't get overwhelmed.
Do you want to start a business but don't know how?
Book a FREE Clarity Consultation Today!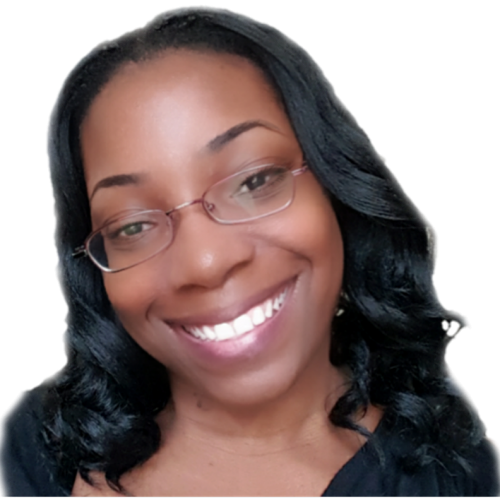 You've been sitting at work getting the feeling there is something better you should be doing but you don't know what that is.
You've tried searching for another job but have gotten burned out with the searching, applying and interviewing process.
You've joined a direct sales/network marketing/MLM business but quit or want to quit because you're not making any money.
You're tired of seeing other people on Facebook living the good life, wishing it was you.
You're stressed, depressed and losing your sanity.
You want to spend more time doing what you enjoy, while earning a living at the same time.
You want to spend more time at home, raising a family or going on vacations every year.
You want a flexible work schedule that creates harmony and balance in your life.
Here Are The 3 Reasons You Need My Help: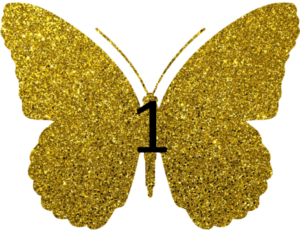 You're not a conventional corporate candidate.
It's been difficult for you to land or keep a traditional job is because most recruiters don't care about the value of your hidden talents. They only care about corporate analytics and what you can do to make them and the company look good. But that's only one side of the coin. I will help you take the diverse streams of your personality and tie them together into a magnetic message that any human resources professional would appreciate and value.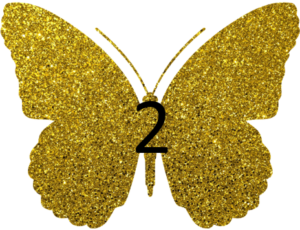 You don't really know what you want.
You're confused on which path to take. You want help in identifying and understanding your many options and start positioning yourself to reach both your current and future goals. I will help you connect the dots of your personality and skills to real-world market opportunities.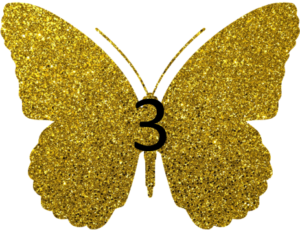 You don't know your own inner potential.
Your abilities go above and beyond what you learned in school or at your previous jobs, but you may not realize it. You need to uncover what you may not even know you have. My mission is to help you to recognize (and learn how to present) your dormant introverted strengths, collected wisdom, and untouched potential.
What I Need From You To Make This Work:
COMMITMENT:
You must WANT to do whatever it takes to get where YOU want to be
COMPLIANCE:
You must learn how to express your true self and follow your heart's desire.
COURAGE:
You must face your fears, doubts and inner critic who tells you you're not capable. Tell her to KICK ROCKS.
Are you ready to show the world what you're made of?
Let's Turn Your Personal Brilliance Into A Prosperous Business!
Book Your FREE Clarity Consultation Today!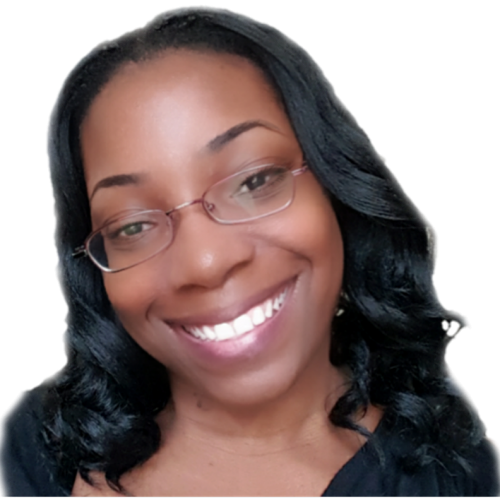 Look At What My Clients Have Said...
I got the privilege of talking with Anna over the phone and let me tell you how life changing that really was for me. After telling her my situation, she understood what I was going through. It's like she lived my struggles before. Because of her great advice and wisdom, I was able to apply her simple strategies to my work and life. I saw how it actually started to make such a difference. She's truly such an amazing and motivating woman, full of ideas. Anna, thank you so much for your words of wisdom and your precious time you have spent with me over the phone. You're truly an inspiration for success!!! I am forever grateful to you and what a blessing you truly are to me and other people you're going to touch. I truly can't thank you enough. Thank you so much for everything!!!!!
I contacted Antoinette via her Micro Coaching sessions for tips and ideas on what I needed to do to get my business started. She gave me some great strategies, answered all my questions and even brainstormed with me. She is a great listener and very intelligent. She has helped me achieve my previous goals step-by step. Her warm and bubbly personality kept me smiling. She is truly a life saver. I will definitely be using her guidance in the future. Thanks Antoinette.
When I first made contact with Anna I was skeptical to say the least. Her website and Twitter feeds seemed too good to be true. I had encountered other people that had made statements about how they were going to help me but after exchanging messages on the internet changed their story when the found out I didn't have money to make a huge investment. Anna surprised me with her attitude and her actions. We spoke on the phone which was the first impressive thing she did, then she listened to me as I explained me situation to her. Her approach to helping me has really taken a weight off of me. I love her "Can do" attitude and that we are going to work together to solve my problems Not a get rich quick gimmick, but a steady paced plan to get my life back on track. The fact that she encourages me to not only put my faith in God, but to believe in myself and to know that I have value and serve a purpose has really changed my outlook on life.
I was struggling to get leads. Antoinette created a lead generation strategy that got me a boost in leads. If you are struggling in your business and need a little boost, work with Antoinette. She knows how to make it happen for you.
Everything happens for a reason, so the saying goes. My path crossed with Antoinette Armstrong while I was going thru a life changing event. Words cannot express how much she has helped me. After listening to my story, she instantly zoned in with clarity for my situation. Within minutes, Antoinette gave me several wonderful ideas to put me on the right track. Do not hesitate to let her help you as well. I'm very blessed to have had the opportunity to speak with Antoinette. I wish her all success and look forward to working with her in the future.
May I Have The Honor of Being Apart of Your Success Story?
Book Your FREE Clarity Consultation Today!