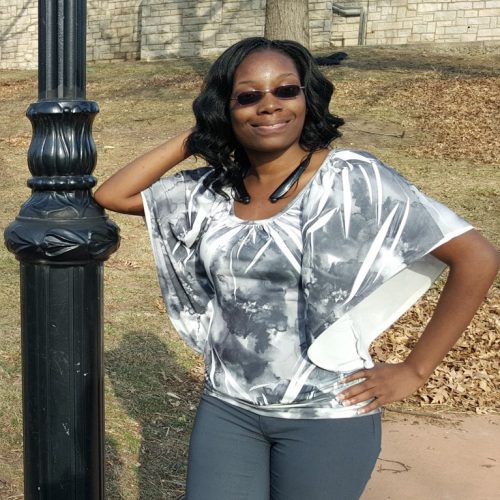 Hey Love, I'm Antoinette Armstrong. I love helping women achieve their goals.
I've been blessed with a radar-like mind for coming up with opportunities to monetize almost anything and a passion for helping people to achieve their goals!
In 2014, I left corporate America to follow my dream to become a successful financial freedom facilitator, so that I can help you and others like you, create your own path to financial freedom.
I work with introverted women who are ready to transition from employee to entrepreneur, helping them turn their personal brilliance into a prosperous business so they can achieve the fun, fulfillment and financial freedom they deserve.