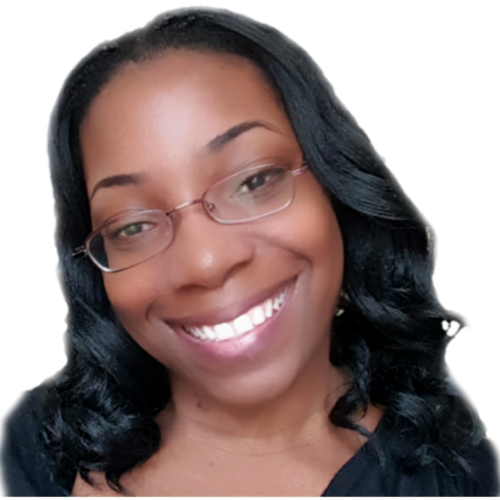 I see a vision of you earning a meaningful living doing what you know and love from anywhere in the world.
My intuition tells me that you are a high-energy, confident, "Lets go to the fucking moon" type of freedom seeker with a burning desire to succeed and are willing to do whatever it takes to make it happen because you KNOW you are destined for greatness.
I am here to help you do it!
Here's the thing…
I don't believe in jumping through hoops and begging a hiring manager for permission to earn a living – I believe Corporate America is not for everyone.
I don't believe in spending thousands of dollars and several years getting a college degree that does not guarantee success – I believe everyone was born with the gifts they need to create their own success.
I don't believe in selling your kidney, maxing out your credit card or going into debt to work with a Business coach for 6 to 12 months – I believe you can achieve your income goals in a fraction of the time and for a fraction of the cost.
I am living proof that it can be done and now, I'm going help you do it!
Lets get one thing crystal clear…
I AM NOT A BUSINESS COACH!
I'm an intuitive visionary, strategist and money coach with a strong passion for helping you reach your fullest potential by identifying your gifts and purpose, understanding your calling and achieving your vision, income or lifestyle goals because its what I struggled with for years before I began my personal growth journey.
I know you…
-Want to earn a meaningful living doing what you know and love but can't find the right position that fits you in corporate America.
-Know you have what it takes to create your own success but don't have the time, money nor interest to pursue a college degree.
-Are ready to invest in learning how to achieve your income goals but refuse to sell your kidney, max out your credit card or go into debt to work with a business coach for 6-12 months.
Now is the time to have everything you've been wanting and waiting for.
I'm going to help you…
EXPLORE your purpose
EMBRACE your passion and
EXPRESS your power
…so you can earn a meaningful living doing what you know and love!
I promise to show you exactly how to monetize your strengths to create the life your really want in a few months, not in a few years!
So, let's work together to make that happen!